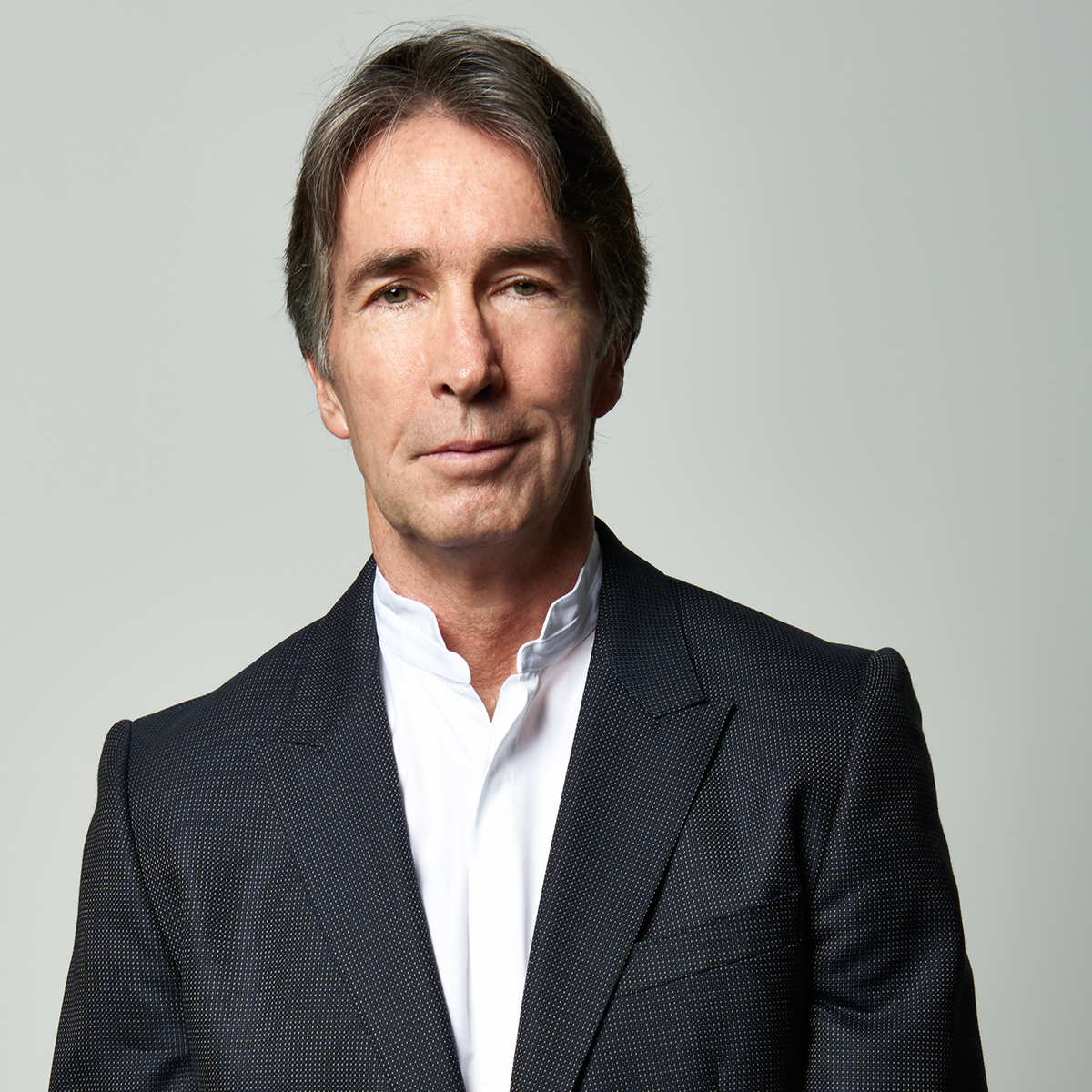 Trent MacLean has been in Senior Executive roles for heavy-hitting brands such as; Seven for All Mankind, Paige, MISA Los Angeles, Liz Claiborne as well as executive roles at The Hudson Bay Company. He is a strategist whose seasoned hand has guided start-ups, turnarounds, and fast growth businesses toward success.
Contrary to the self-important fashion industry, MacLean is an understated and humble force whose insight has led both public and privately held companies forward with a clear focus toward enhancing long-term brand equity. His reach goes beyond his recurring 'President' title. He has launched, re-launched, and integrated high profile brands, established and leveraged international distribution networks, crafted omni-channel business plans, identified and trained first-rate talent, and strategically prepared businesses for executing exit strategies.
"The key to solid brand stewardship is to enjoy the behind the scenes work, the day-to-day," explains MacLean. "My strength lies in building strong teams and keeping that team focused on what is commercial and, ultimately, profitable. Timing and luck play a huge role, as in any industry."
After a heralded 30-year plus career guiding businesses, MacLean has shifted his focus to taking apparel and accessory businesses to the next level.  He also assesses companies looking for investors or buyers.
A Canadian by birth, MacLean's colleagues describe him as exuding the values and integrity of a time when people reliably made good on a handshake and relied on their reputation.
MacLean has been a guest lecturer at the UCLA Anderson School of Management.